This workshop is officially CLOSED.  
Please join our mailing list via the slot towards the bottom of our Home page to keep informed about our training opportunities.
On Friday 12 March 2021 we are hosting the much anticipated three hour Zones of Regulation "School Wide Implementation" workshop.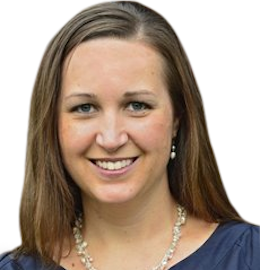 Prerequisite to Attend:  There is a prerequisite to attend this workshop, you will need to have already attended  a previous Zones of Regulation training workshop.  To help you gain that qualification we are offering a three hour "condensed training" in The Zones of Regulation on Wednesday 10 March, tickets sold separately HERE.

Friday 12 March 2021 Three Hour "School Wide Implementation" Training
The goal of this three hour training is to prepare schools to implement The Zones of Regulation as a school wide Social and Emotional Learning (SEL) program across the whole school. Participants can expect to extend their foundational knowledge of The Zones as well as to gain practical knowledge and resources to roll-out this curriculum first with school staff and then with students. The training will be presented by Emily Waltz, The Zones of Regulation's School Wide Implementation specialist.
Scroll down for more information…